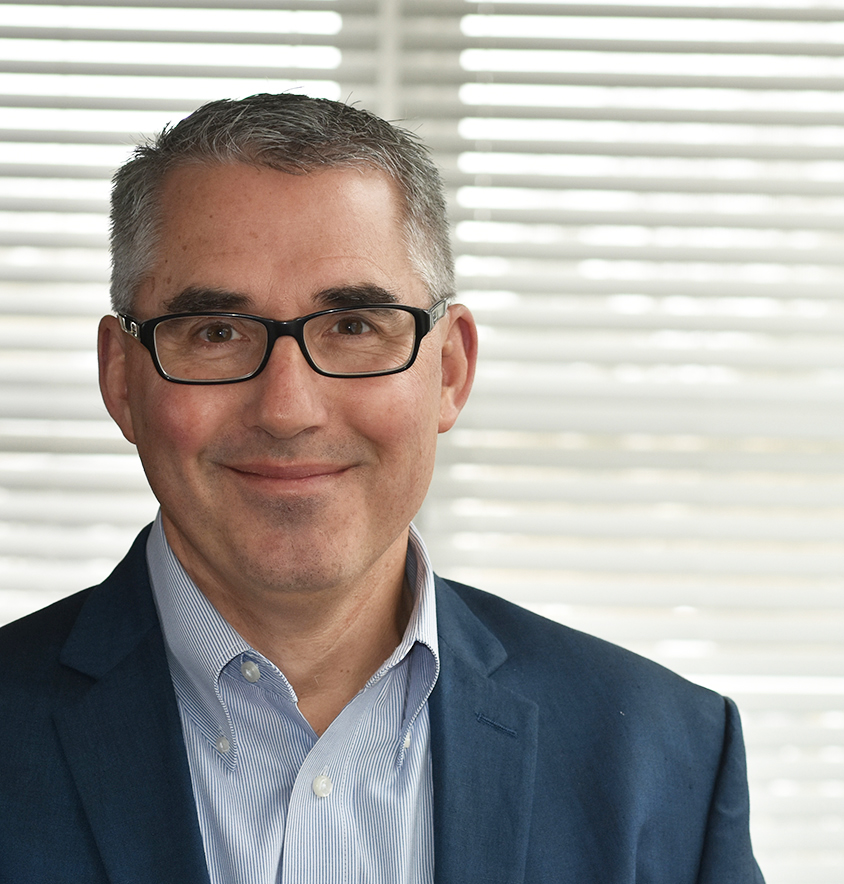 Jonathan Jacobson
Principal
As a creative-rooted marketing consultant with a farm background, I provide unique perspective and executions in helping shape a client's marketing challenges. Growing up on a small farm taught me the value of working hard, appreciation of the land and respect for animals. In fact, the 1946 Farmall H pictured above I drove as a young boy and the same one I drive today. Values learned on the farm I bring to my working relationships with clients. Honesty. Integrity. Hard Work. Resourcefulness.

As a sole proprietor I provide clients with personalized service and attention—and can do all this cost effectively. How? Meeting one-on-one with clients to help shape their strategic and messaging direction helps to achieve on-target creative solutions and move on to implementation quickly and accurately.
The work – that's what matters
Conceiving and producing brand-building communications that are engaging, memorable, and effective is a cornerstone of J2 Henry. Rooted in ideas and design, I deftly execute strategies, communications and materials that inspire clarity and understanding about a product, data, brand… all aspects of communications.
Learn more
Whether you have a new product innovation that needs naming, brand development with a full marketing program, or if you have an existing brand that just needs a restart; for Brand New Ideas and New Brand Ideas, look no further.